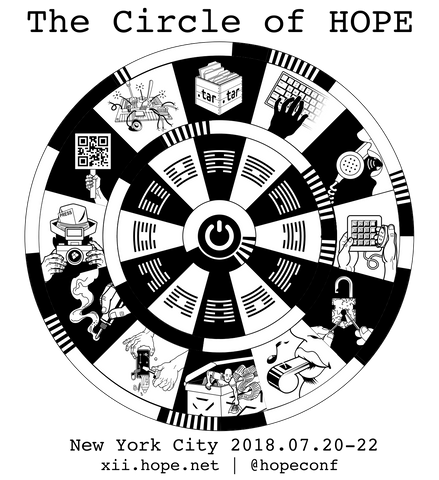 The Circle of HOPE (2018): "Chelsea Manning Onstage Interview" (Download)
Saturday, July 21, 2018: 2:00 pm (Vaughan): Chelsea Manning, a former intelligence analyst for the U.S. Department of Defense who disclosed a trove of classified documents to WikiLeaks revealing human rights abuses and corruption connected to the U.S. wars in Iraq and Afghanistan, will speak onstage with noted technologist Yan Zhu on a variety of topics - including the ramifications of government secrecy, the need for greater government transparency, her experiences being charged and court-martialed for violations of the Espionage Act, and serving seven years in military prison before receiving a commutation of her 35-year sentence by the President of the United States. An extended audience Q&A will follow.
NOTE: You can download this video for free!