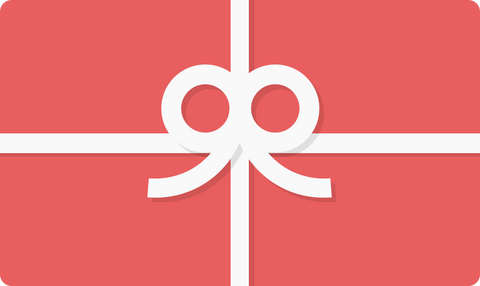 The 2600 Gift Card - Hacker's Choice
This gift card allows you to give anyone a $50 credit on our store to be used in any way they wish. They can get a subscription to any part of the world, back issues, or some of our hacker clothing. The value of this card can also be applied towards any other purchase on our store.
Gift cards are delivered by email and contain instructions to redeem them at checkout. Our gift cards have no additional processing fees. They do not expire and any remainder can be used for future purchases.