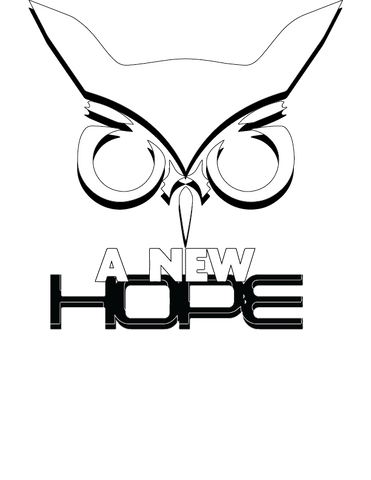 A New HOPE (2022): "Cat-Shaped Hacker Hardware: How I Accidentally Made a Business at 18" (Download)
Saturday, July 23, 2022: 8:00 pm (DAC 206): Education-focused hardware fails to fill gaps of knowledge in niche areas of computer science (like cybersecurity), often begetting compromises in user accessibility. When Alex set out to design the "WiFi Nugget" - a beginner-friendly, cat-shaped development board catered towards cybersecurity beginners - he was faced with unique challenges in creating a platform that brought both ease-of-use and extensibility to users. He wanted a hands-on design that would make it easy for beginners to learn daunting topics like WiFi security and USB attacks through a guided, streamlined interface - while also offering accessible hardware and software modularity.
Striking a balance between both while attempting to successfully bring a niche product to market engendered interesting design problems. Learning to surmount these challenges - in effective interface design, hardware prototyping, supply-chain management, and more - has since scaled this project into a successful startup that creates cybersecurity-focused content around an open-source project, and allows for employing budding makers in the local community to help assemble products.
The current iteration of the Gameboy-esque WiFi Nugget allows beginners to assemble a DIY kit including a screen, D-Pad button interface, multicolor LED, WiFi microcontroller, and 3D printed enclosure. And through (cat-themed) software like the "Nugget Invader," users can learn and test out common WiFi attacks through an intuitive interface while getting reactive feedback via cute cat graphics and a colorful LED indicator. Other software like the "RubberNugget" also allows users to explore hacking techniques such as HID attacks, letting them deploy DuckyScript keystroke injection payloads and more.
The multifaceted WiFi Nugget has been the centerpiece of community workshops, allowing for the teaching skills in hardware assembly and design, WiFi hacking, Python scripting, and more - and also is fostering the growth of the hacker community by empowering beginners with free, open-source educational content. In this talk, Alex will discuss the challenges he faced in designing a niche, education-focused tool for cybersecurity beginners, and he will outline how his design choices grew this project into a successful startup in six months.
Alex Lynd