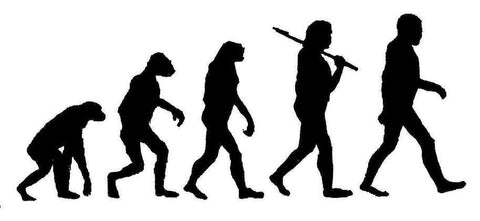 The Hacker Digest - DOUBLE LIFETIME (PDF)
This special combination deal allows readers to have both a lifetime paper subscription and a digital lifetime subscription to The Hacker Digest. The latter gives you access to ALL of our annual digests, beginning with Volume 1 from 1984 and continuing into the future. Your paper subscription starts with the current issue, which will be mailed to you immediately.

After your payment has been confirmed, you will be able to download a zip file of all of the digests released so far (Volumes 1-39). After that you will get a newly created annual digest each spring via email.
The digital edition of The Hacker Digest is in DRM-free PDF format.