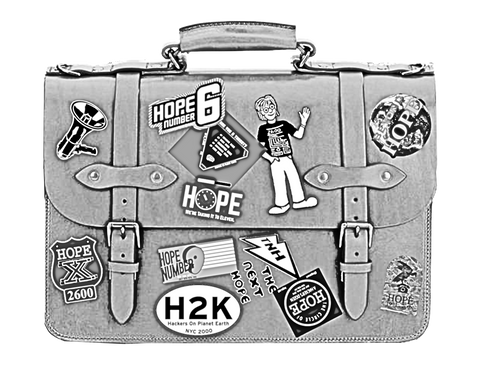 The Ultimate HOPE Full Set
If you're a real HOPE fan, then this should make you extremely happy. For the first time ever, we're able to offer ALL recorded HOPE talks at EVERY one of our conferences in one package, at a price far below what they cost separately.
You'll receive 14 conferences full of talks in high quality MP4 format on nine flash drives. You can copy them, share them, and view them on all platforms and devices. You also get high fidelity MP3 audio files for each talk. And, of course, each collection comes with easy to navigate guides to every talk so you'll never get lost.