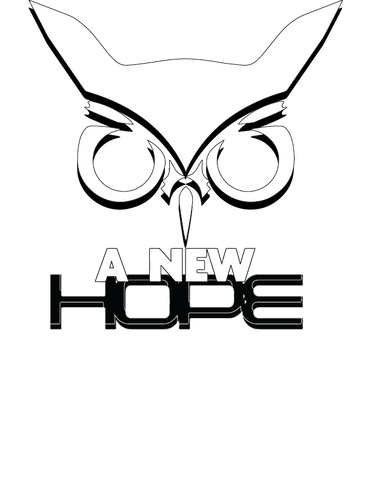 A New HOPE (2022) Giant USB Flash Drive
A New HOPE was an historic conference that was held in a brand new environment following the loss of Hotel Pennsylvania. It was also our first time together in person in four years. There was much to celebrate. If you weren't there, this collection of the talks from the three main tracks will make you feel like you were. And if you were an attendee, this is a great way to remember that magical weekend.
For the first time, we're offering a massive 256GB flash drive stuffed with HD video, designed to be copied and spread to the max. All talks are in MP4 format and will play back fine on just about anything. There's an easy-to-navigate guide to all of the talks (including the one that Google won't let you see) or you can just copy all the files to whatever device you choose. As always, we're also including high quality MP3s for when you prefer to simply listen to the talks.
While supplies last, every New HOPE flash drive order will also include a HOPE badge and program!