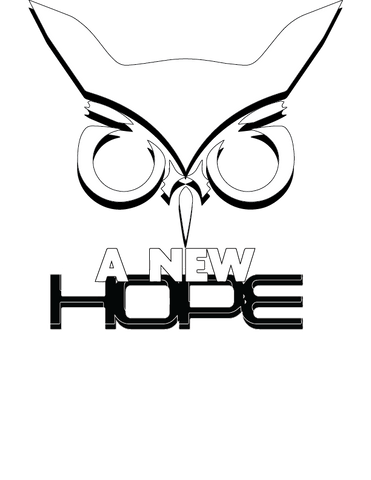 A New HOPE (2022): "Breaking 19th Century Encrypted Newspaper Ads With Modern Means" (Download)
Saturday, July 23, 2022: 12:00 pm (Little Theatre): In the 19th century, encrypted newspaper advertisements were a common method of communication. They were used to transmit everything from love messages and business information to family news. Publication in a newspaper ensured that a message could be received anonymously and virtually everywhere, even by people on the go. Encryption ensured that (at least in theory) only the intended recipient could read the note. The three presenters of this talk have collected hundreds of encrypted newspaper ads from the 19th century from England, France, and the United States. Some of these ads are unique while others form series of messages, the longest of which includes over 50 advertisements published over several years. Some messages were solved quickly, some are still being solved today, and others remain unsolved.
To solve ciphertexts of this kind, modern codebreaking tools can be used, such as the open-source software CrypTool 2 or the free online service dCode.
This talk presents the most interesting newspaper ads from the lecturers' collection along with the background stories. It is shown how these messages can be broken with modern algorithms implemented in free software tools. In addition, some of the toughest unsolved advertisements are introduced and potential solution approaches are explained.
Elonka Dunin
A.J. Jacobs
Klaus Schmeh