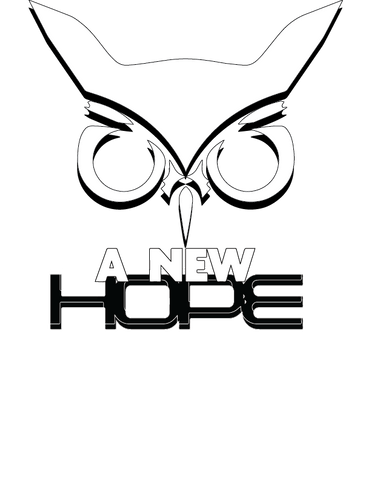 A New HOPE (2022): "COVID Making: From Cyber Pantries to Cyber Glasses" (Download)
Saturday, July 23, 2022: 12:00 pm (DAC 206): This talk will describe how Matt developed Internet of Things (IoT) devices for his work at a community pantry, as well as an affordable wearable computer. He will talk about how hackers have an opportunity to improve their own communities by applying their skills towards local services. Matt will also talk about how open source hardware removes barriers to innovation and implementation.
The COVID crisis was/is a great opportunity to make a better world from the comfort of your own home or local food pantry. The hunger crisis is a major issue that is going to get worse. Food pantries will need hackers' help if they want to thrive in such situations: they need client databases, IoT infrastructure, and volunteers willing to do the job. There are better (COVID friendly) options; they just have to be made. Open source hardware has gotten to the point where you can do almost anything.
Matt Desmarais