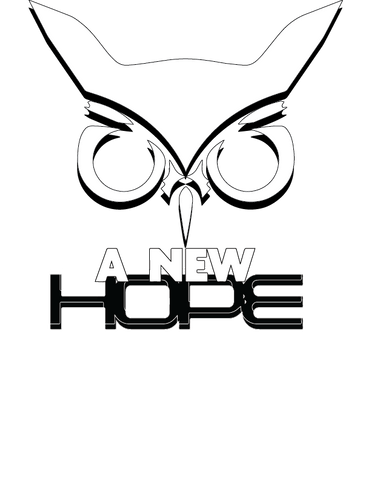 A New HOPE (2022): "Hacker Representation Through the Years: A Guided Tour of Hacker Appearances in TV and Cinema" (Download)
Saturday, July 23, 2022: 8:00 pm (Little Theatre): How did we get here? How did we get to the hacker hoodie? How did we get to the nefarious villain typing through walls of eerie green phosphor?

MrSynAckSter and FakeRussian will take you on a trip through the history of hacker representation, charting the formation of the hacker "character" in the popular consciousness through their representation in film and TV. Starting with early references and moving on to the iconic, the presenters will show how the hacker got their hoodie and how the character was shaped in the popular imagination. You will also get a chance to explore alternate views of hacker representation in film and TV, including obscure foreign movies as well as lesser known works. Hilariously off-base examples are sure to crop up.
Alex Ivanov (FakeRussian)
John Dunlap (MrSynAckster)
[NOTE: This talk was banned from YouTube by Google.]