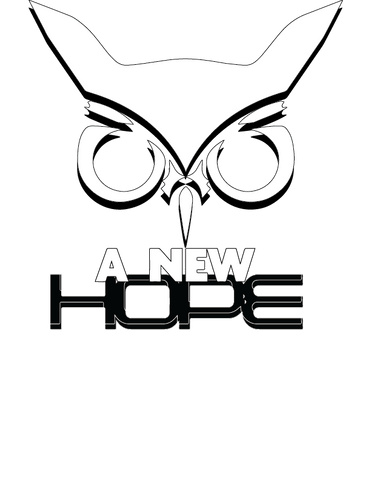 A New HOPE (2022): "Leaks and Hacks: Four Years of DDoSecrets" (Download)
Saturday, July 23, 2022: 4:00 pm (DAC 416ABC): Distributed Denial of Secrets has published more than 70 terabytes of data since launching in 2018. The transparency collective formed to capture the data released by hackers and leakers, and to keep documents of historical importance available to journalists and other researchers.
DDoSecrets has since become a stable repository for many sorts of archives, despite pushback and censorship. During Russia's war on Ukraine, hacktivists took a special interest in Putin's sprawling bureaucracy, exfiltrating reams of records from the erstwhile insular country. With their mission and experience publishing data like Blueleaks, DDoSecrets was well-placed to archive the informational spoils of the cyberwar.
They believe that data can only be a part of the story, so they rely on the public to examine their datasets in detail. They have made mistakes along the way. The project is a work in progress. They want their existence to provide inspiration for future leaks publishers, and hope for sources. Come to hear them discuss the strategies that they've seen work.
Lorax B. Horne
Freddy Martinez
Emma Best