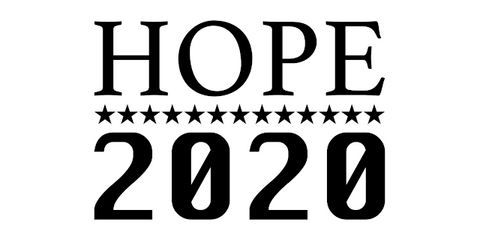 HOPE 2020 (2020): "Ask a Sex Geek: Hacking + Human Sexuality" (Download)
Thursday, July 30, 2020: 2300. Got a burning question about sex? Curious about making your own silicone sex toys? Not sure of the difference between "biological sex" and gender? Wondering about dating and digital spaces? In this session, Kit "where did this b!tch get [their] doctorate" Stubbs of the Effing Foundation for Sex-Positivity and SX Noir, host of the Thot Leader Podcast, are ready for you to ask them anything!
They'll start with a quick survey of topics to get your ideas flowing, including sex and gender, DIY toys, dating and digital space, and online sex work. Then they will open the floor for your questions. Whether you're ready to ask a question or just happy to listen, join them for a celebration of hacking, tech, and human sexuality!
This session will provide a space to talk about topics that many people are curious about but don't have the opportunity to discuss, including sex, gender, and pleasure; and how skills that hackers value, including DIY/making things and programming, can be used to enhance sexual experiences. This talk is intended for folks who like sex/pleasure, enjoy geeking out about them, and are curious about human sexuality and its intersections with hacking and tech.
Dr. Kit Stubbs, SX Noir