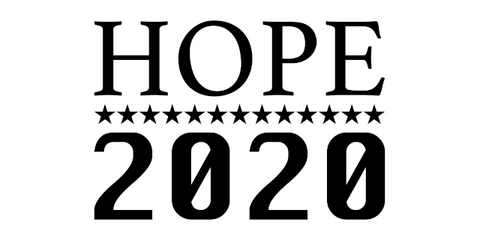 HOPE 2020 (2020): "Ask the EFF: The Year in Digital Civil Liberties" (Download)
Saturday, August 1, 2020: 1200. Get the latest information about how the law is racing to catch up with technological change from staffers at the Electronic Frontier Foundation, the nation's premiere digital civil liberties group fighting for freedom and privacy in the computer age. This session will include updates on current EFF issues such as:
Congress' EARN-IT legislation (designed to mandate backdoors in encryption);
Van Buren v. U.S., the upcoming Supreme Court case on the CFAA (federal anti-hacking law)
Law and policy for COVID-19 tracking/quarantine/immunity passport apps;
The growing trends to limit government use of facial recognition technology;
as well as updates on EFF's technology projects, cases, and legislation affecting security research, and much more. Half the session will be given over to question-and-answer, so it's your chance to ask EFF questions about the law and technology issues that are important to you.
Kurt Opsahl, Naomi Gilens, India McKinney, Rory Mir, Alexis Hancock