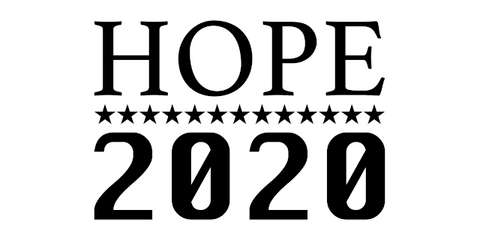 HOPE 2020 (2020): "Fight Back Against Stalkers Online: Tips for Everyone" (Download)
Sunday, July 26, 2020: 1200. While the news is full of stories about government and corporate surveillance online, we don't hear as much about online stalking. Digital stalking is a huge and fast growing problem. Android stalkerware apps increased by over 300 percent in the first eight months of 2019. The consequences of online stalking can be tragic, often leading to physical abuse and even murder. Despite the danger, most of us remain unaware of the risks posed by digital stalking.
What are steps that the average person can take to recognize and protect themselves from a stalker online?
This panel will discuss the scale of the problem. David Ruiz, a senior online privacy writer from Malwarebytes, will share the cybersecurity company's own detection statistics to illustrate recent trends in stalkerware infections. He will also share data from some of the members of the Coalition Against Stalkerware, of which Malwarebytes is a founding partner. They will then discuss the many forms digital stalking can take - from a compromised iCloud account, to surreptitiously installed stalkerware apps, to jailbroken or otherwise compromised phones. The panel will also look into how stalkerware apps differ between iOS and Android. They will also examine state-sponsored stalkerware, like the Saudi-developed Absher app.
The talk will present and discuss strategies to defend against stalkers. How can you re-secure your iCloud account? Why should you be wary of "gift" phones and tablets? What are some signs that your device may have stalkerware operating on it? What are free tools that can detect stalkerware? How can you remove stalkerware from your device?
You'll learn how victims can protect themselves after they discover a stalker. Panelists will discuss how important it is to secure evidence that a stalker may have left on your device and introduce ways to maintain resilience and redundancy to prevent being locked out of your own phone and online identity. You will learn about organizations - such as the National Network to End Domestic Violence - that can help victims. The speakers will emphasize how critically important it is to have a plan to protect your safety before you take any actions that may alert a stalker.
Finally, you will learn the answers to these questions: What can be done to advance the fight against online stalking? What approaches and tools can the hacker community build to help victims recognize suspicious activity? How can action be taken against the developers of stalkerware?
The Cypurr Collective, David Ruiz