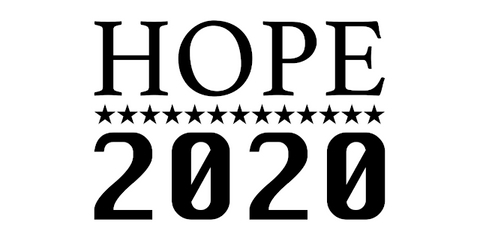 HOPE 2020 (2020): "Hacker:Hunter" (Download)
Monday, July 27, 2020: 0900. Hacking is a mystery to television and film producers. Efforts to get (serious) films about hacking often fail because commissioners don't understand the topic, have preconceived notions about hacker stereotypes, and believe the complexities and intricacies of "cyber" are too difficult to translate to their audiences.
So, in 2018, a group of filmmakers teamed up with members of the hacker and infosec world to prove that it is possible to tell compelling and engaging visual stories about complex issues within cybercrime and hacking, reach millions of people, and show the work of cybersecurity researchers and hackers as it really is, portraying the people and culture of hacking honestly and accurately, rather than a Hollywood version of it.
The Hacker:Hunter series can be summed up as true crime going online, with all the mystery, suspense, and style that the true crime genre brings - and adapting it for the cyber sphere. A special is currently being produced about hacking health care during the COVID pandemic.
In this talk, story producer Lara Ingram and executive producer Rainer Bock discuss some of the challenges with translating hacking into visuals on camera, why even serious filmmakers have a tendency to sensationalize it (and why that could be problematic), and how they discovered that finding rich and important stories in this field is much easier than they thought.
Rainer Bock, Lara Maysa Ingram