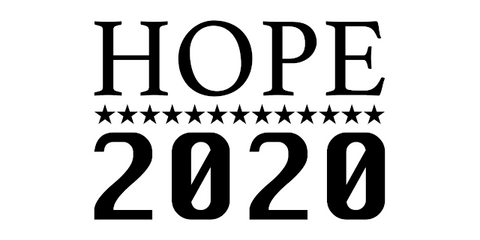 HOPE 2020 (2020): "Hacking ISO Shipping Container Corner - Mobilizing a TEU in a Way You Never Imagined" (Download)
Tuesday, July 28, 2020: 0900. Shipping containers are a backbone of our civilization, being involved with 90 percent of all the products that circulate around the globe today. The 20-foot equivalent unit (TEU) contributed a significant cost reduction in the handling of goods by introducing intermodality for freight transport. More precisely speaking, ISO 1161 shipping container corners are the hidden building block within a container which "allows for cranes and other lifting and carrying equipment to attach themselves to and move each element of a load in a uniform way" (Fuller 2005).
An ISO container corner has three holes. However, when a container is locked on a truck, a vessel, or in between other containers, a single so-called twistlock is attached to either the bottom/top or a side hole. In other words, only one twistlock is used per corner and there are never two twistlocks applied to the same corner simultaneously. By breaking this taboo, a shipping container can effectively be transformed into a barrel, allowing one person to move it, completely manually.
The system consists of three different components: "lifting spindles" to lift a container up by 200mm, "custom-made steel wheels" that can securely be locked into ISO container corners, and "a vehicle salvaging inflatable bag" with a manual pump.
In this presentation, Yoshinari explains in what process and supporting environment he managed to pull off the container rolling project - without having any engineering background.
Yoshinari Nishiki