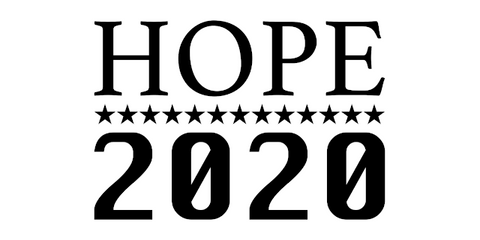 HOPE 2020 (2020): "How to Turn Your Hacking Skills Into a Career" (Download)
Thursday, July 30, 2020: 1100. As hackers, we all have unique skills and abilities that are in huge demand globally. But cybersecurity can be a tough industry to break into, and the acronym soup of qualifications and certifications can make it difficult to work out how to get started.
Orson, Naz, and Tom will present a discussion panel on how to build a successful career in cybersecurity from a background in hacking. All three have very different, diverse backgrounds, and very different skill sets - yet have managed to bypass university degrees and build their own unique careers in the industry.
Anyone who wants to break into the industry, who wants to further their career, or just wants to understand how to use their passion to pay the bills will benefit from attending this panel. Tom is now a CISO, published author, and consulting director. Orson and Naz have taken very different routes in their careers, but are now highly regarded security researchers at an award winning cybersecurity consultancy in the U.K., presenting their research to industry leaders and executives.
There isn't a shortage of cybersecurity skills in this industry - there's a shortage of people with the right attitudes and motivations. This panel will share their experiences - both good and bad, as well as the personal issues they each overcame - and encourage and enable others from equally diverse backgrounds to build their own unique careers in the industry.
Orson Mosley, Naz Markuta, Tom Kranz