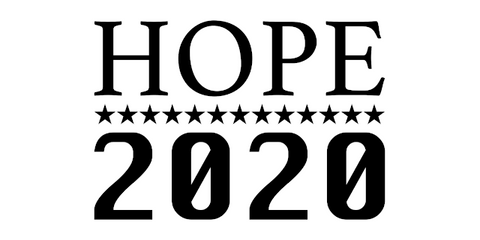 HOPE 2020 (2020): "Irregulators v FCC: The Trillion Dollar Broadband and Accounting Scandal" (Download)
Thursday, July 30, 2020: 1300. In 2018, Bruce presented a HOPE talk on how America was supposed to be a fiber optic nation where the telecom pipes were supposed to be open to all forms of competition. Customers paid over half a trillion dollars to make this happen by 2018 - and that was the low number. Through mergers and the takeover of the FCC and some state commissions, today there are only a few companies that have taken control of most of America's broadband, Internet, cable TV, phone, satellite, and wireless services.
But in 2019, the Irregulators took the FCC to court because they uncovered that AT&T, Verizon, and the other companies had been able to manipulate the very accounting formulas: they made the entire U.S. infrastructure appear to lose money so that they could not only leave whole areas of America to deteriorate, but could inflate all prices, included wireless - adding another half a trillion dollars in overcharging since 2000 and continuing to the present unabated.
In 2020, they got the decision they wanted: The states are independent from the FCC's manipulated accounting. Net neutrality and the digital divide can now be fixed, we can get back our privacy and stop the overcharging, and we can finally get gig speeds and open pipes. We can hold them accountable for their misdeeds and take the final step. It's time to break up AT&T, Verizon, and the cable companies... again.
Bruce Kushnick