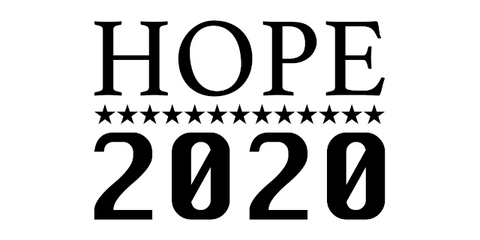 HOPE 2020 (2020): "Keynote: Cory Doctorow - 'We Used to Have Cake, Now We've Barely Got Icing'" (Download)
Saturday, July 25, 2020: 1600. When free software licensing was born, software copyrights were essentially nonexistent, software patents didn't exist at all, terms of service weren't enforceable and there was no anti-circumvention law. In other words, you were legally permitted to clone or interoperate with any digital product. Today, we think of free software as a way for a company to say, "We probably won't sue you if you write code that can interoperate with ours" - but when free software started, it was more like, "I know I've got the absolute legal right to reverse engineer all your code and make a competing product, but that's such tedious work. Please, make it easy for me by giving me your source code." Back then, free software was icing on the cake. Then they stole the cake and left us hoping for a little icing every now and then.
This makes a huge difference because software has eaten the world and shit out a dystopia: a place where Abbot Labs uses copyright claims to stop people with diabetes from taking control over their insulin dispensing and where BMW is providing seat-heaters as an-over-the-air upgrade that you have to pay for by the month. Companies have tried this bullshit since the year dot, but Thomas Edison couldn't send a patent enforcer to your house to make sure you honored the license agreement on your cylinder by only playing it on an Edison phonograph. Today, digital systems offer perfect enforcement for the pettiest, most bullshitty, greediest grifts imaginable.
Cory Doctorow