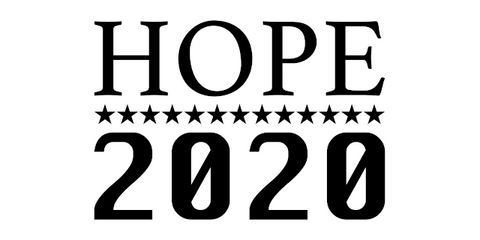 HOPE 2020 (2020): "Keynote: Tiffany Rad" (Download)
Thursday, July 30, 2020: 1400. As the daughter of a former case officer, Tiffany's father taught her about electronic and physical security at an early age. (He had a lockpick set that rolled out of a canvas case and looked like a surgeon's precision tools.) She grew up hearing stories about "sneaks," as he called them, where he would be hired as a consultant to "break into places so bad people could not break into places." After a successful sneak (and they all were - never a failure), he designed better security for the facility. Later on, he contributed to the movie, Sneakers.
A few years later when she was in college, Tiffany met computer engineers who introduced her to computer hacking. This is where she learned about Kevin Mitnick's arrest and subsequent conviction. She was so intrigued about his case that she went to law school. She discovered there was a need for attorneys with technical expertise. Years later, she started working with her father on consulting projects. In 2011, she simulated a prison break (in the safety of a sandboxed environment in a basement in Virginia) by finding and exploiting vulnerabilities in industrial control systems.
Now, Tiffany accesses car computers and works to protect transportation and critical infrastructure. She'll be talking to you about some of her other inspirations - including vehicle tuners, hot rodders, and rally racers (the first car hackers) - and how it's important that we maintain the ability to use, buy, and create tools that allow us to access systems and devices for assessment and modification.
More than ever, who controls the code - from a legal and technical perspective - will determine if we are simply "users" of our devices or "owners." And from a vehicle research perspective, are you a "driver" or are you "driven?"
Tiffany Rad