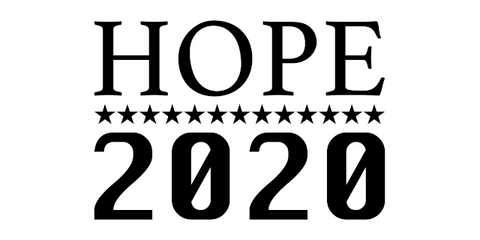 HOPE 2020 (2020): "No One Can Predict the Future" (Download)
Friday, July 31, 2020: 2200. This talk is about the rural-urban connections of tech in the Chinese countryside, and the impacts of tech on rural areas that are increasingly globalized. Xiaowei will tell the story of their visit to a police station in the city of Guizhou, and how they talked to a police officer about the implementation of their "Real Population Platform," a platform designed to surveil rural migrants in the city. A visit to the the offices of Face++/Megvii, which makes face recognition algorithms for China's Skynet surveillance system, will also be described. Through this research, they look at the realities of how these platforms and algorithms are used on the ground (along with implementation challenges, from data quality to collection, and the global profiting on surveillance).
This talk seeks to open up a broader discussion on data, representation, and the ethical and philosophical questions surrounding prediction as an industry built by tech. As the police officer in Guizhou said, "no one can predict the future." So why do predictive policing platforms still exist? What is the circular logic that remains in engineering? What are the potential strategies and areas of countering these types of surveillance?
Xiaowei Wang