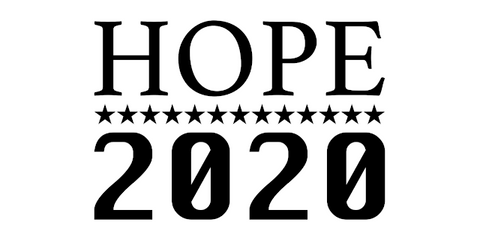 HOPE 2020 (2020): "One Ring to Surveil Them All: Hacking Amazon Ring to Map Neighborhood Surveillance" (Download)
Sunday, July 26, 2020: 1900. The wealthiest company on earth now controls one of the U.S.'s most pervasive and complete video surveillance networks of public space, marketed as a personal and community safety tool: Amazon Ring. These doorbell cameras record public streets all day, every day, and make footage available to local law enforcement through partnerships with over 900 police departments. With no legal protections in place to ensure responsible stewardship or governance of such a network, understanding its breadth and extent is crucial. Amazon Ring includes a membership to a neighborhood "surveillance social network" called Ring Neighbors, where users post recorded videos and other content, in the name of public safety.
In 2019, Dan reverse engineered the private API that Amazon Ring uses to communicate with its mobile app, and developed a methodology to systematically scrape every post on the Neighbors app throughout the U.S. since the beginning of 2017, including posted videos. In this talk, they detail how they reverse engineered the API, how activist hacking can help us track and hold companies like Amazon accountable, and what the data has been used for so far: mapping Amazon's growing surveillance network, using statistical methods to understand who uses the platform and why, what kinds of people Ring users find "suspicious," and other adventures.
Dan Calacci