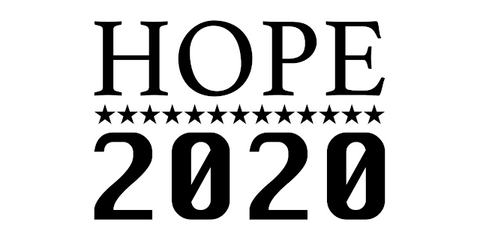 HOPE 2020 (2020): "Sex Work as Artistic Practice: A Discussion on Creativity, Digital Freedom and Mutual Aid in the Age of COVID" (Download)
Sunday, July 26, 2020: 2200. Through the lens of an artistic practice that combines sex work and performance, Lena will discuss the impact of the COVID-19 pandemic on sex worker communities, best practices for mutual aid organizing, and threats to digital freedom which concern sex workers, activists, and the public at large.
Major crises such as COVID-19 reveal the cracks in neoliberal capitalism and who gets left behind. Without relying on big donors or institutions, informal mutual aid networks fill the structural gaps in support for marginalized communities such as black and indigenous people, queer/trans folks, those with disabilities, etc. Such communities have long relied on social bonds as a matter of survival while existing in a constant state of crisis and scarcity. Sex workers, in particular, have faced loss of income as social distancing measures shut down their places of employment. In order to provide for basic needs such as food and shelter, sex workers have spearheaded grassroots relief efforts to collect and distribute financial support to sex workers in need.
Since the pandemic, a growing number of people have also turned to online sex work. Yet anti-trafficking legislation and technologies, such as FOSTA-SESTA and facial recognition software, conflate sex work with sex trafficking, rely on law enforcement and criminalization, and leave sex workers vulnerable to abuse.
Introduced on March 5, 2020, the EARN IT Act would amend Section 230 of the Communications Decency Act of 1996 and threaten end-to-end encryption by requiring all communication services to allow "back door" government access. Similar to FOSTA-SESTA, which was pushed forward under the guise of ending sex trafficking, EARN IT would have massive censorship and chilling effects - and potentially threaten not only the rights of sex workers, but activists, journalists, and the general public.
Lena Chen