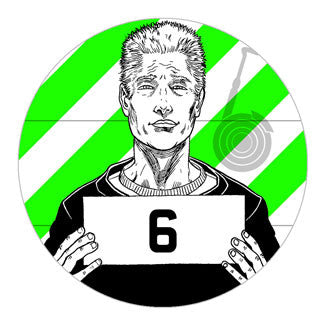 HOPE Number Six (2006): "Privacy through Technology: A Hands-On" (Download)
Sunday, July 23, 2006: 12:00 pm (Area "B"): Until recently, using cryptography to protect your privacy when using the web, email, or instant messenger while connecting your laptop all over the world from very insecure and untrusted networks was a daunting task that most people could never set up. For those who could, it proved impractical to use over a longer period of time. Fortunately, things have changed a lot in the last year. But the notion that cryptography is too difficult to use is still a widespread belief.

In this presentation, Aldert Hazenberg and Paul Wouters will demonstrate how easy it is these days to use cryptography. They will bring a Windows and an OSX laptop, and demonstrate how to set up encryption tools from scratch. After the presentation, a slide show version of their presentation will be available as download for everyone to take home.

Topics will include how to secure email using GPG with Thunderbird and Mail.app, how to protect IM traffic using OTR with a variety of IM clients such as Gaim, Adium, iChat, Trillian, or other clients using the OTR proxy, how to encrypt your browsing using Tor and Privoxy, how to build an L2TP VPN to encrypt all your traffic while browsing at Starbucks by using your home DSL, how to encrypt your VoIP calls using Gizmo and Zfone, how to enable WPA/WEP security on your wireless network, and how to use an encrypted hard disk using FileVault or Windows software. Finally, they hope to be able to show you the first IPsec encrypted WiFi mobile phone.

This presentation will be a hands-on training. That means no slide shows on how things work in theory, but demonstrating live to you that it only takes a few minutes to set up the cryptographic tools to protect your privacy.