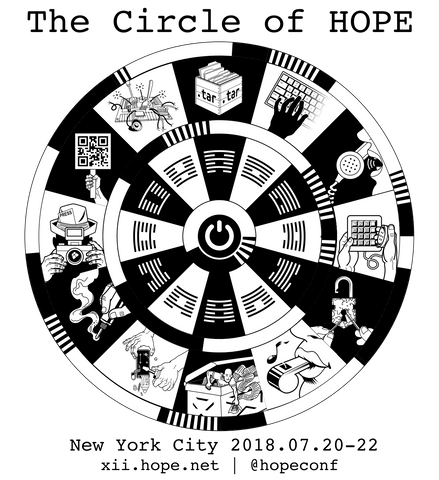 The Circle of HOPE (2018): "The Internet Society" (Download)
Saturday, July 21, 2018: 3:50 pm (Vaughan): The Internet Society is an international, non-profit organization founded in 1992 to provide leadership in Internet-related standards, education, access, and policy. Its mission is to promote the open development, evolution, and use of the Internet for the benefit of all people throughout the world. Their efforts and skills are directly responsible for the streaming and archiving of The Circle of HOPE, so please help support their efforts and consider starting a chapter in your community. This talk gives a very brief overview of what The Internet Society is all about and we're including it here for free.
Joly MacFie
NOTE: You can download this video for free!