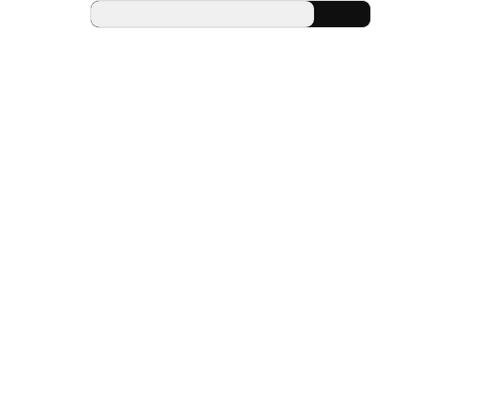 The Eleventh HOPE (2016) USB Flash Drive
We have been led to understand that some of you don't want to get 100 DVDs in the mail, but you'd still like to enjoy the complete selection of talks at The Eleventh HOPE with great sound and picture quality - to store forever on your own system. So we've put together a huge thumb drive (128GB) containing all of the The Eleventh HOPE talks without any DRM or copy control. These presentations (in MP4 format) will look great on any computer or television. We've included easy to navigate guides to all of the talks. We've even added all of the audio files so you get everything that's included in the full set of DVDS!

Except 100 DVDs in the mail.